Picture News
Hello all,
As a school, we have signed up to 'Picture News.'
'Picture News' shares information from around the country, as well as internationally, in a child friendly manner.
Weekly, I will ensure that you have the resources online so that you can share and discuss with your children.
Speaking and listening is a vital part of the English curriculum so discussion, turn taking and asking questions are excellent skills to be practicing and developing.
To be able to watch a video clip which shares the news, please feel free to access the video channel on:
www.imeo.com/channels/picturenews
Enjoy J
Miss Selmi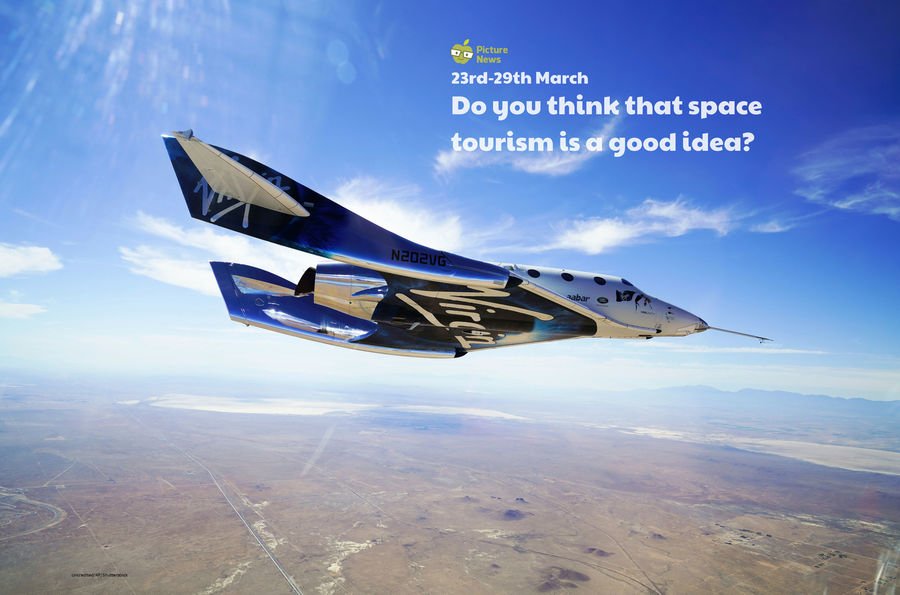 | Name | |
| --- | --- |
| Assembly Resource - 23rd March.pdf | Download |
| British Values - 23rd March.pdf | Download |
| Learning from Home Ideas - 23rd March.docx | Download |
| Picture News at Home - 23rd March.pdf | Download |
| Picture News Paper - 23rd March.pdf | Download |
| Picture News Prompt 1.docx | Download |
| Picture News Prompt 2.docx | Download |
| Picture News Resource - 23rd March.pdf | Download |
| Planet Fact File.docx | Download |
| Resource 1 - 23rd March.pdf | Download |