Safeguarding at Halling
Safeguarding Team
The Safeguarding Team at Halling Primary School have a duty to monitor children who have been identified as having welfare or protection concerns and will notify Children's Services as soon as possible when there is a significant concern or risk to a child.
If you have any concerns about your child or any other pupil in the school, please speak to: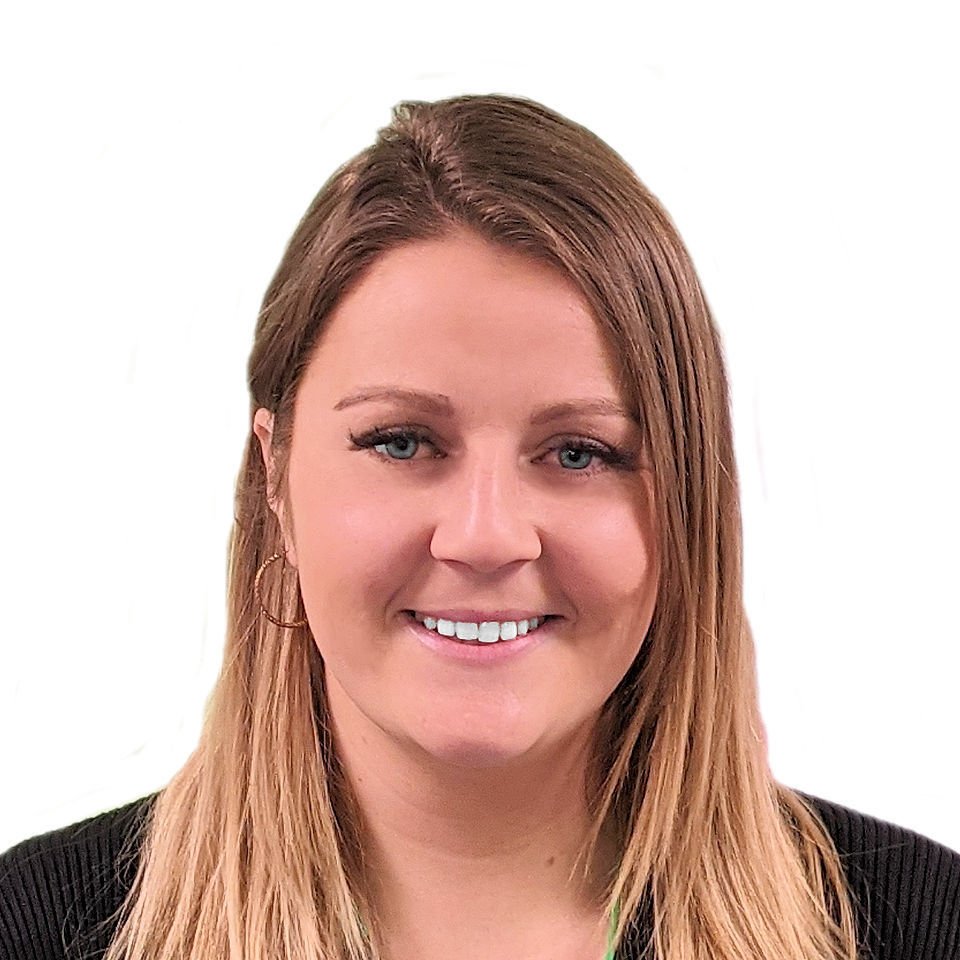 Ms Shona Eakins
Designated Safeguarding Lead
Assistant Headteacher & SENCO
| | | | | | | |
| --- | --- | --- | --- | --- | --- | --- |
| | | | | | | |
| | | | | | | |
| Ms Lisa Taylor | | Mrs Debbie Tyler | | Mrs Tina Woolmer | | Miss Courtney Martin |
| Headteacher | | Pastoral Lead | | EYFS Teacher | | Assistant Headteacher |
| DDSL | | DDSL | | DDSL | | DDSL |
Disclosures from pupils are referred to the designated adult responsible for Safeguarding. All cause for concerns must be made via Halling's online reporting system: CPOMs. If you believe that a child is at risk of immediate significant harm, please contact the DSLs directly. An acknowledgement will be made.
Please note: all referrals must initially go through Ms Shona Eakins or Mrs Debbie Tyler, in Ms Eakins' absence. The Senior Leadership Team and Inclusion Team will have responsibilities regarding children under Social Services or with Child Protection issues.
Medway Council: If the child is in immediate danger
In an emergency phone 999.
If you think the child is at immediate risk of harm phone us straightaway:
Monday to Friday from 9am to 5pm on 01634 334 466

out of hours on 03000 419 191
Our Polices
We have many polices that help form our safeguarding of children, including bullying, anti-radicalisation and online safety. All of these plus our child protection and safeguarding policy can be found here on our policies page.
Safeguarding Vs Child Protection
When talking about the welfare of children you will often hear the terms safeguarding and child protection being used. It's easy to believe they are the same thing, but there is a difference.
We have both a legal and moral duty to protect all children from physical and mental harm (either through policies or procedures we try to ensure things like providing a safe and friendly environment with well trained staff, or providing lessons that empower them with the knowledge to protect or help themselves, such as online safety).
Child protection is the actions we take when we consider a child to be vulnerable or in danger.
Safeguarding is the term that links everything we do to protect children, and child protection is just one of those links.
Safeguarding and promoting the welfare of children is defined in Keeping Children Safe in Education (2020) as:

• protecting children from maltreatment;
• preventing impairment of children's mental and physical health or development;
• ensuring that children grow up in circumstances consistent with the provision of
safe and effective care; and
• taking action to enable all children to have the best outcomes.
It is everyone who comes into contact with families and children's responsibility to safeguard and promote the welfare of children.
WAYS TO CONTACT THE NSPCC
(The National Society for the Prevention of Cruelty to Children is a charity campaigning and working in child protection in England, Wales, Northern Ireland and the Channel Islands).
Should you need to contact the NSPCC, please ensure the following;
Provide as much information as you can about the child and any concerns you have.

Any details that can assist in identifying the child, such as their name or address.

If you're requesting information, please tell advise what you want it for.
Online Safety
We have a comprehensive area on our school website which gives advice and signposts parents and children to useful websites: click here to go to the Online Safety area.
Advice for Parents
As parents, we have a duty to provide the best care and support for our children. Their physical and mental welfare, along with education, are important factors in their development.
There are times when we all need advice or support with issues that arise, so below are some links with useful information.

Medway Safeguarding Children Board

- A collective resource for those in Medway providing information, advice and guidance for children, young people, parents and carers.

Thinkuknow

- An

education programme from NCA-CEOP, a UK organisation which protects children both online and offline.

NSPCC

-

The

National Society for the Prevention of Cruelty to Children

(

NSPCC

) is a charity campaigning and working in child protection.

Young Minds
-

UK's leading charity fighting for children and young

people's mental health.

BBC's Own It

- Advice and information about being safe online.

Gov.co.uk Gang Advice

- UK Government site for advice on gangs.

Kent Police

- Terrorism Advice