At Halling, we all passionately hold the belief that every child is able to achieve. Learning is specifically tailored to meet each child's individual needs. As a school, we ensure all our children – regardless of economic wellbeing, cultural background, special need or disability – are able to be healthy, stay safe, enjoy and achieve, as well as make a positive contribution to Halling, the wider community and society as a whole.
Lisa Taylor, Headteacher 
Ms Taylor has been the headteacher at Halling Primary School since January 2022. She firmly believes that every child is on a journey to 'greatness'. The warm, family atmosphere, close community links and polite, well-motivated children at Halling never cease to amaze her.
Halling is so fortunate to have an excellent team of teachers, teaching assistants and wider support staff who always go the 'extra mile' in respect of the children and their families. This is what makes teaching and learning at Halling really enjoyable for all. The members of Halling's Local Governing Body are both committed and proactive
"I feel privileged to be the Headteacher of such a great school. I know that Halling Primary School will continue to be a thriving part of the local community for many years to come".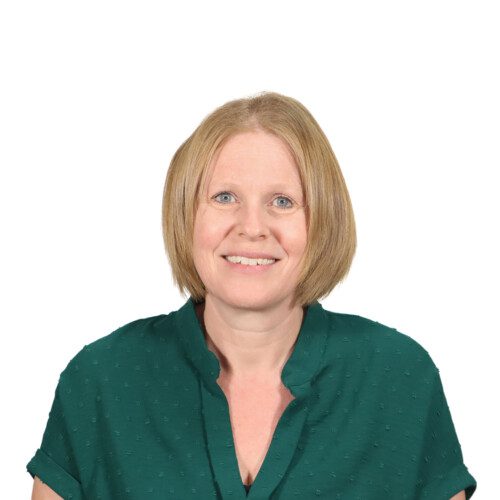 Tim has taught in Medway schools for over twenty years.  During this time he worked in various leadership roles and lead on a range of subjects.
In 2019, Tim became the Executive Headteacher at Halling Primary School.  In this role, Tim is confident he can support the school in ensuring that all children have the very best opportunities and education that a school can provide.
About Halling Primary School
At Halling Primary School, we pride ourselves on our outstanding behaviour for learning, happy atmosphere and nurturing approach. Every child has the ability to achieve and at Halling, we make it our mission to guide and develop pupils to ensure that they all reach their full potential in a supportive environment, involving parents/carers every step of the way.
We are extremely proud to lead a team of dedicated, hardworking and enthusiastic members of staff, who provide the best possible learning opportunities for our children. Staff and Governors work in unison to ensure that our wonderful pupils have a broad and balanced curriculum, a range of extra-curricular activities and skills which enable all pupils to move on to the next stage in their lives. Whether a child's next stage is moving year groups, key stage, or even to secondary school, at Halling we have very successful transition processes and support in place for children and parents which was highlighted in our OFSTED (2015) inspection.
We are a part of Aletheia Academies Trust. Our school promotes a safe, orderly, caring, and supportive environment. Each pupil's self-esteem is fostered by positive relationships with staff and effective communication with parents. We strive to include our parents, teachers, governors and community to ensure strong liaisons with the community