"REMINDER: The Kent and Medway School Aged Immunisation Service is coming to school soon to carry out Flu Immunisation Programme for pupils in Years R - 6 – don't forget to consent or decline before the cut-off date via their website Immunisation Team | Kent Community Health NHS Foundation Trust (kentcht.nhs.uk) .
You can also phone the team 0300 123 5205, text 07401320923 or use their web chat if you have any questions about your child's immunisations."
Children and young people aged 18 years and under who have a positive test result
It is not recommended that children and young people are tested for COVID-19 unless directed to by a health professional.
If a child or young person has a positive COVID-19 test result they should try to stay at home and avoid contact with other people for 3 days after the day they took the test, if they can. After 3 days, if they feel well and do not have a high temperature, the risk of passing the infection on to others is much lower. This is because children and young people tend to be infectious to other people for less time than adults.
Children and young people who usually go to school, college or childcare and who live with someone who has a positive COVID-19 test result should continue to attend as normal.
Halling's children are proud ambassadors for Anti-Bullying Week 2022 and know when and how to Reach Out!
Click HERE for information about secondary school admissions for 2023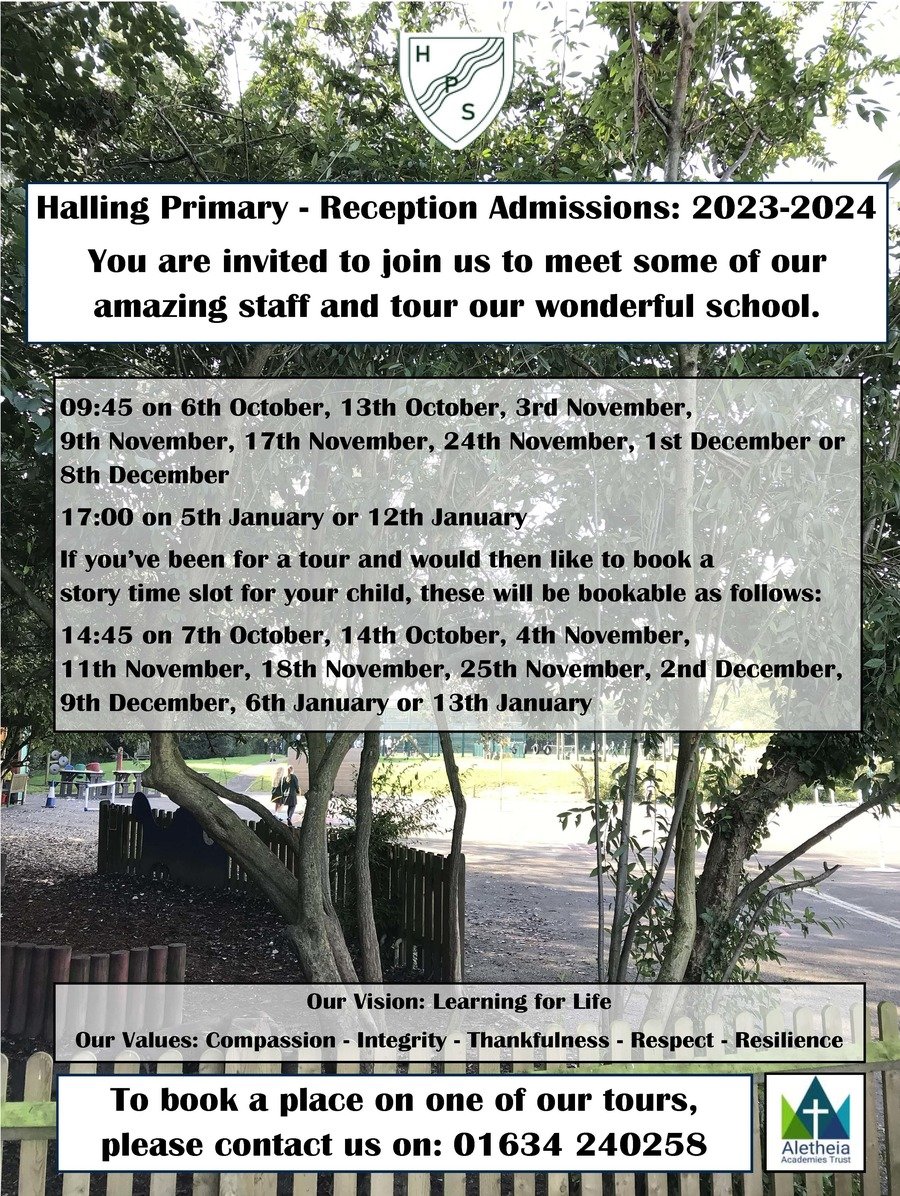 Welcome to Halling Primary School!
On behalf of the children, staff and governors we would like to welcome you to our school. Halling Primary is a two-form entry community primary school, situated in Medway and right on the border of Kent and Medway.
At Halling, we are committed to providing a happy, safe and stimulating learning environment where each one of our children can flourish academically and socially in order to achieve their full potential. We have high expectations of all our children and we work hard to develop their self-confidence and self-esteem so that they can be the very best that they can be!
Relationships with parents, carers and our wider community is something we put right at the top of our agenda. We strive to develop successful working partnerships and actively encourage feedback so if you feel there is something we can do even better, please do let us know.
If you would like to visit Halling Primary School, please do not hesitate to contact us.
We look forward to welcoming you!
What Our Children Say About Our School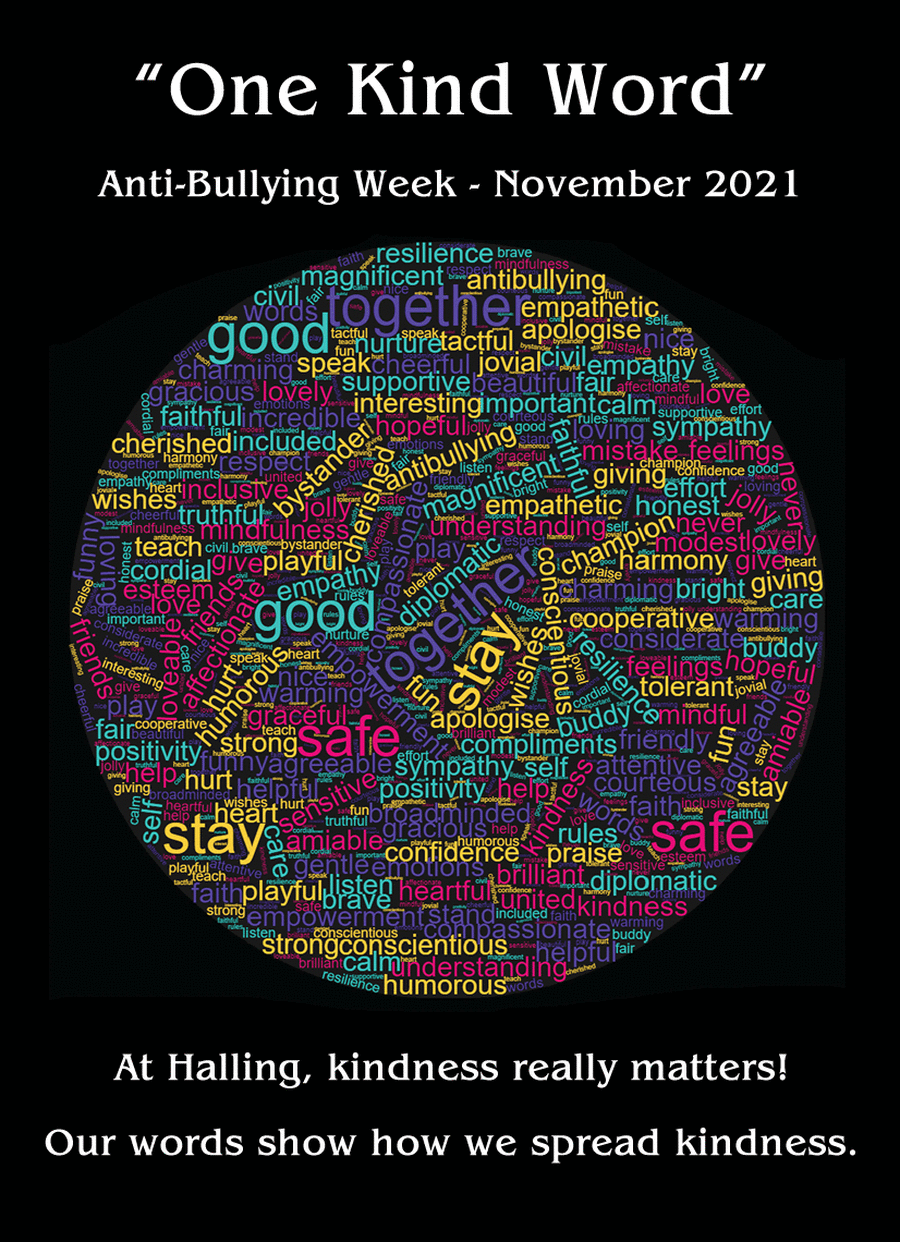 Mobile App
Have you downloaded the school mobile app yet?
Click here to find out how.
The NCA's CEOP Command (formerly the Child Exploitation and Online Protection Centre) works with child protection partners across the UK and overseas to identify the main threats to children and coordinates activity against these threats to bring offenders to account.
If you have any concerns regarding online safety click the logo to visit their site.
For year group newsletters visit the newsletters page.
Latest School Calendar Events
Year 6 Swimming

30

Nov

2022

11:00 am - 11:30 am
MYG Badminton Festival

01

Dec

2022

8:30 am - 3:30 pm @ Medway Park
New Intake Tour

01

Dec

2022

9:45 am - 10:45 am
New Intake Storytime

02

Dec

2022

2:45 pm - 3:00 pm
Year 6 Swimming

07

Dec

2022

11:00 am - 11:30 am